Certified project management
---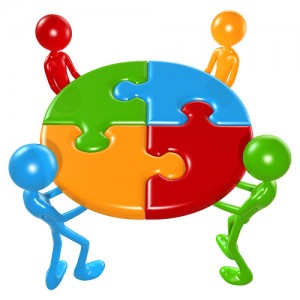 We use certified project managers e.g. Prince2 or IPMA to implement structured management for all kind of projects.
Project managers focus on the entire project and all stakeholders, and may form part of ongoing projects, or participate from the idea or starting of a new product.
All project managers have experience in both small and large companies and are therefore able to cope in both enviroments.
Project managers seconded typically work at the company for a period, but can also work at their own location.
Project focuses primarily within:
• Idea generation and proof of concept
• Project management
• Innovation and change management
• Turn-key projects
To support these activities it is necessary to keep yourself updated to a variety of tools, methods and technologies.
Read more about idea generation and proof of concept >>
Read more about the currently used tools and technologies for project management and development >>
Read more about the different used project management methodologies >>